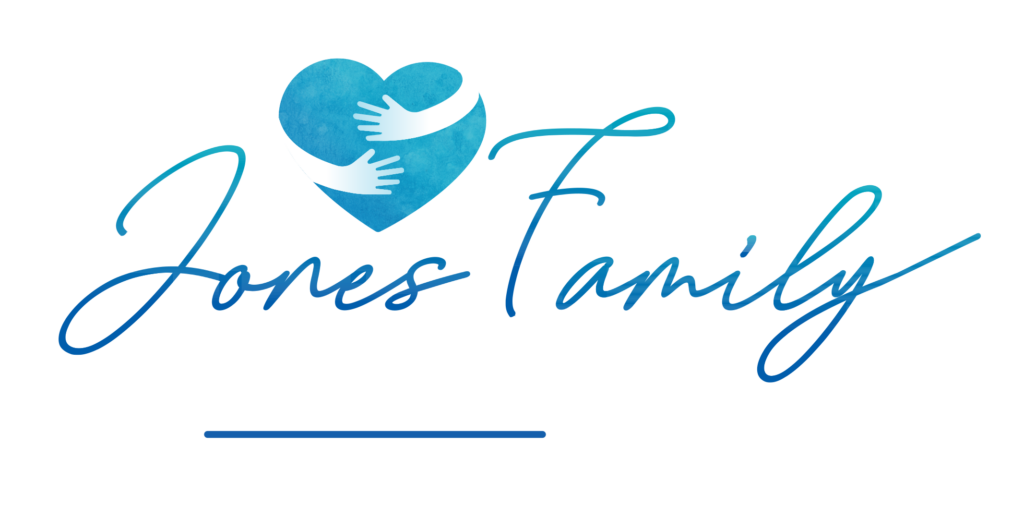 Our mission is to educate and empower inner-city youth by providing essential life skills, communication skills, and mentorship that is tailored to the youths' needs and environment so that they may flourish both academically and socially.
Our foundation collaborates with community programs and non-profits serving disadvantaged and inner-city youth and families through mentorship programs, community outreach events, life skills and scholarship programs.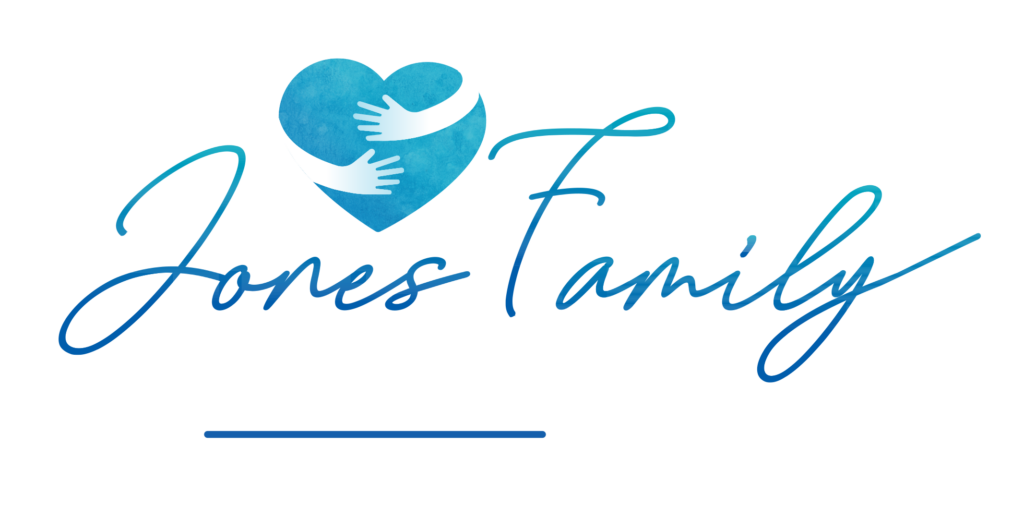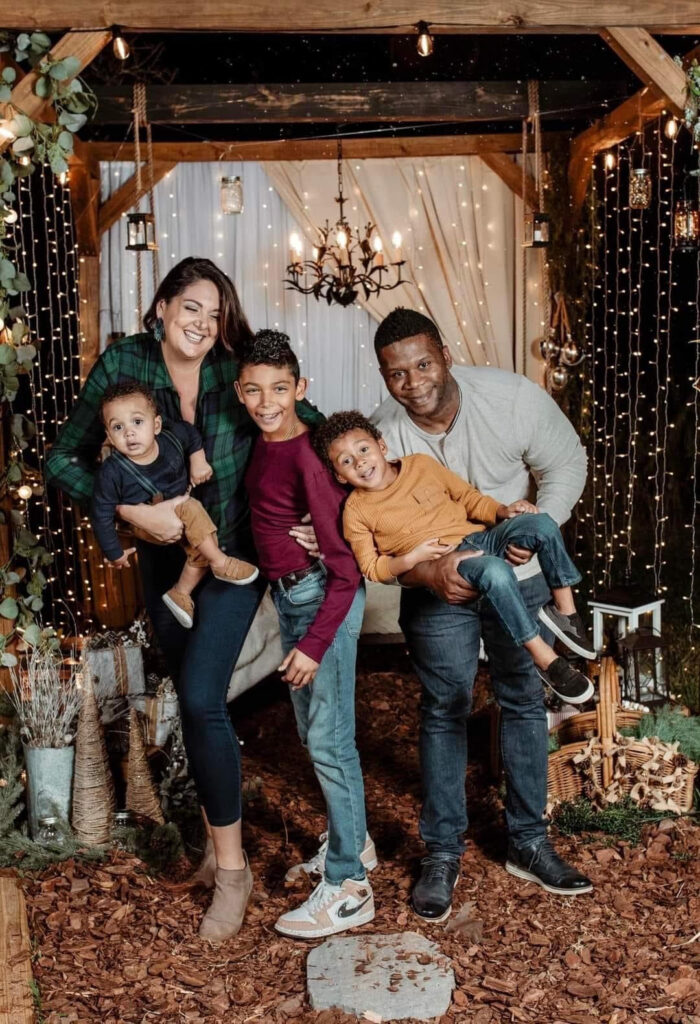 Founded by Carolynn & Kendrix "KJ" Jones and The Jones Boys (Isaiah, Major, and Micah) 
Our vision is to see communities where inner-city youth of single parent homes are empowered educationally, emotionally, and financially creating a strong foundation for their family to enjoy active lifestyles and experience academic as well as long-term success. 
The purpose and vision of our foundation is heavily committed to our mentorship program designed for inner city youth ages 14-18, to instill confidence and empower our youth by focusing on academic achievement, financial literacy, health and wellness: both physically and mentally, and communication skills.
Founded by Carolynn & Kendrix "KJ" Jones and The Jones Boys (Isaiah, Major, and Micah) 
Jones Family Foundation Tampa Bay Annual Back 2 School Bash 2021 
The Jones Family Foundation of Tampa Bay Annual Boys & Girls Club Christmas Party (Tampa, FL)
Our family foundation has adopted a Boys & Girls Club for the last 5 years where we create a Magical Christmas Celebration for the 150 active kids that are members of the Club. The kids are given a "Wish List" to fill out what they want for Christmas and through the support of our community and community partners; we surprise them with their "Wish List" gifts at a magical Christmas party.
The Celebration has a DJ, food, candy, music, and more. 
Carolynn Smith-Jones, President 
Kendrix "KJ" Jones, Vice President 
1205 N. Franklin Street Suite #214 Tampa, Florida 33602
C. (813) 758-8460
jonesfamilyfoundationtb@gmail.com